Coaching, Training and Speaking
I help people like you acheive health and wellness goals like losing weight to coping with a serious illness, find what energizes and motivates you to perform at your peak every day and empower youself to live more fully by being mindful.  I believe that it's a gift that I'm alive, and through my journey I've gained life-tested secrets, and I want to share these life-altering gifts with you to get you from where you are to where you want to be. 
Private Personal Coaching

Learn how to improve health, find purpose and live a mindful life to embody my Make Each Day CountTM principles. 
I use a variety of specialized techniques to help you make lasting improvements. Here are a sampling of how my life-tested strategies can help you 
Weight Control and Healthy Living (Jump-start into a Healthier Lifestyle.)

Regaining Health (Managing Ilnesses or Pain, Especially Effective for Cancer)

Career Upgrade (Re-energizing or Finding a Rewarding Career)

The Art of Fulfillment (Enhance Your Relationships and Life Experiences)

Peak Sports Performance (Play Like a Pro)
Learn more about my approach on my About page.
Trainings and Inspriational Speaking

Change the way you work, relate and live with my Make Each Day CountTM leadership and wellness trainings. Motivate your employees or group with my inspirational speeches. 
Give your top managers and employees life-tested strategies and tools so they make each day count at work and at home.  
Leadership Trainings
Good Leaders to Great Leaders

Great leaders develop talent internally, communicate effectively and influence those around them. Start creating a culture for success and learn to:

* Motivate and coach your employees to develop talent internally
* Connect meaningfully to improve your teamwork, sales and customer service 
* Influence and inspire your colleagues and employees 
Wellness Trainings
Invest in Yourself

Great leaders "walk the walk", before they can lead others. They are sound in mind and body. Break through stress, physical ailments and emotional conflict by learning how to:                             
* Attune your stress for peak performance 
* Integrate willpower, habits and beliefs for lasting change
* Turn potential resistance, conflict and emotional conversations into opportunities
Inspirational Speaking
Lead Yourself:The Make Each Day CountTM principles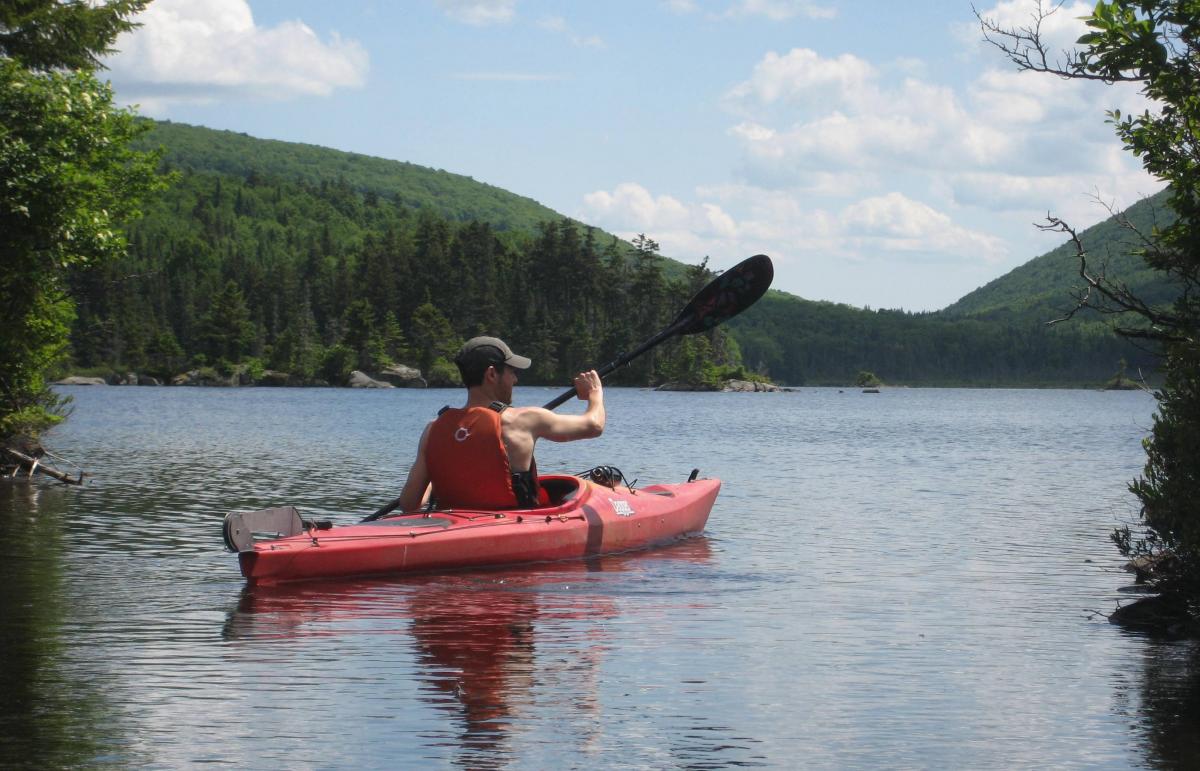 I fought my entire life to overcome cystic fibrosis and get a chance to live a normal life. I thought that chance came in 2000, when I received a double lung transplant. I, however, was wrong. In fact, I was just entering the most agonizing, uncertain part of my life-long journey.
Whether in work or in life, I know that, when your beliefs are aligned with your purpose, daily action is easy—even when life is not.  Be inspired and commit at work and at home to live the Make Each Day CountTM principles !